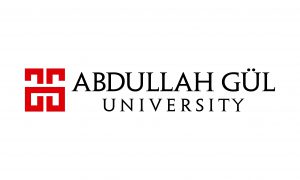 Abdullah Gül University (AGU)
Abdullah Gül University (AGU), a State University supported by a philanthropic foundation (AGUV) and the first of its kind in Turkey, was established on 21 July 2010. The first students were accepted in the 2013-2014 academic year. The university project transformed one of the earliest and largest industrial complexes of the Republic of Turkey, Kayseri Sümerbank Textile Factory, into a campus of higher education. The construction of a second campus named after Mimar Sinan, the chief architect of the most glorious period of the Ottoman Empire, also born in Kayseri, continues as well.
The efforts towards the establishment of a second State University in Kayseri began in 2007 with an initiative of the city's various institutional leaders. The university was named after the eleventh president of the Republic of Turkey, the Honorable Abdullah Gül, another Kayseri native, highlighting the strengths of the city in the field of education and the nationally accepted merits of its citizens in economic development and entrepreneurship. AGU would be developed to high standards, creating a difference in Turkish Higher Education.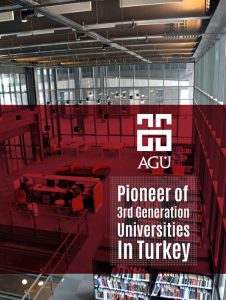 Abdullah Gül University
Pioneer of 3rd generation universities in Turkey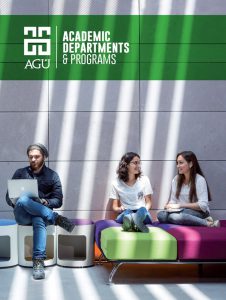 Abdullah Gül University
Academic departments & programs
---

Association for Higher Education Studies (AHES)
Association for Higher Education Studies (AHES) was founded in October 2015. AHES aims to fulfill a variety of roles within higher education field, so the aims of AHES include but not limited to conducting scholarly research at both national and international level, providing an alternative mechanism for sharing knowledge about similar interests, providing an alternative way for collecting and disseminating information, and sharing and discussing emerging practices, trends, research findings, and theoretical perspectives in academic settings such as conferences, congresses, panels, symposiums, seminars, and workshops. The board members and the other members in the association work in the field of higher education as academicians and/or administrators.
3rd International Higher Education Studies Conference IHEC 2018 Organizing Institutions Association for Higher Education Studies (AHES) / Abdullah Gül University (AGU)